Welcome to Ridge Solutions
Ridge Solutions has 15 years of experience in the sheet metal industry. We go out of our way to make the job as cost effective as possible for you. We pride ourselves in working with the client to find the best solution to suit them.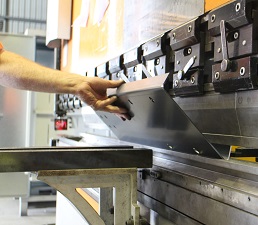 We travel Australia-wide, from Kununurra, Western Australia to Cairns, Queensland, and anywhere in between.
"Ridge Solutions is a one stop shop"
No matter the problem with your machine, we aim to find a solution for it, eliminating the need to find multiple contractors for the one job, saving you time and money.
Lazer Safe Safety Systems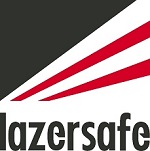 Lazer Safe press safety systems are the preferred choice of Ridge Solutions. We have been an authorised retrofit dealer and installer for over 10 years.
The current retrofit systems, based on the PGS-2 module, are far more robust and operator friendly than the older systems. These are all category 4 safety systems that self-check and self-monitor the control of the press, including the stopping distance and speed of the press beam.
PCSS systems are fitted by the OEM's, however, we are able to fault find these systems and return them to the factory for repair if required.
See if we're in your area right now
Adelaide
Coming up:
June 4th to 6th Gladstone QLD (Ross)
June 3rd to 7th Adelaide (Chris)